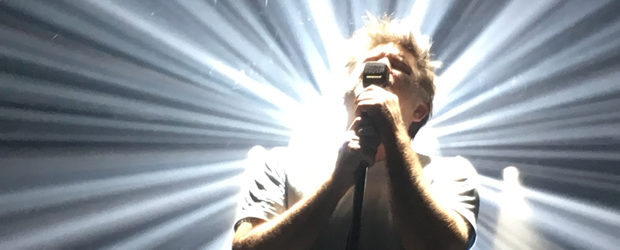 The Triumph of Music Over Despair: LCD Soundsystem at the Aragon
NOVEMBER 8, 2017. One year since the election of Donald J. Trump as President of the United States. A year marked by environmental catastrophe, overt racism, rampant misogyny, and increasingly irreconcilable political divisions in a country that has lost its capacity to speak with those who hold opposing views from whichever echo chamber is currently disseminating its version of reality.
This feeling of despair casting a cloud over our collective consciousness was exacerbated by a recent few weeks that saw a horrific mass shooting at a music festival, followed by a horrific terrorist attack on a bike path, followed by a horrific mass shooting at a church. Followed by an unknown number of episodes of regular run-of-the-mill violence in a country awash in guns, paralyzed by partisanship, and increasingly incapable of outrage.
Yet for two hours on a Wednesday night in Chicago, it didn't matter that America had stumbled into electing a small-minded, self-obsessed, orange-tinged national embarrassment as its commander-in-chief. No, for two hours on a Wednesday night in Chicago, none of that mattered. Because I got to see my favorite band.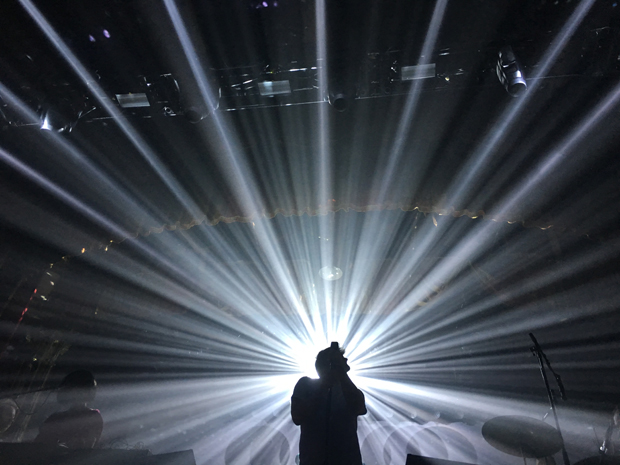 And when LCD Soundsystem took the stage at the Aragon, our seemingly apocalyptic times suddenly felt less apocalyptic. The unrelenting stress, fear, confusion, and utter devastation of the last year took a back seat to the pure joy and pulsating power of the music as soon as James Murphy and company tore into the opening notes of "Us v Them" illuminated by a disco ball on a stage on the north side of the city. And for a brief two hours on a Wednesday night in Chicago, all was right with the world.
I could talk about the setlist. I could talk about the venue. I could talk about the gleeful crowd laundering their fears and anxieties in the crescendoing beauty and soul-cleansing beats raining down like a panacea from one of the most essential bands of our generation. I could talk about all of that. But none of that matters.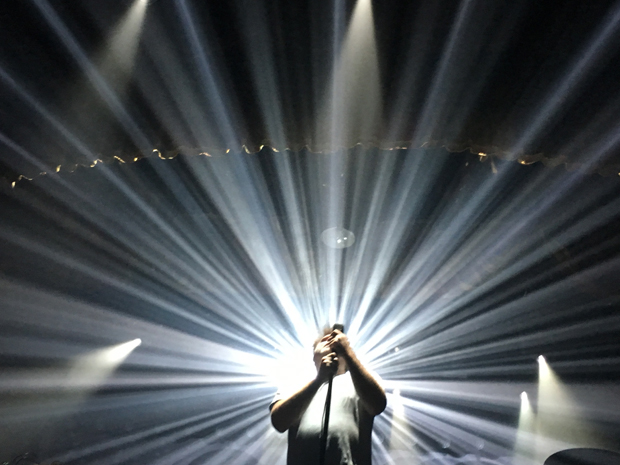 What matters is how the music makes you feel. What matters is what happens when your body starts convulsing uncontrollably to "Tribulations." What matters is when your heart bleeds for those who have passed during "Someone Great." What matters is the cathartic bliss that washes over your soul during the encore of "All My Friends." What matters is the huge smile plastered on your face as you exit the venue emotionally drained yet undeniably exuberant, reinvigorated with a new energy and determined will to carry on.
Because this is what music does. This is why we love music. This is why, for whatever horrific event transpires next, music will always be there to guide us, to lift us, and to propel us forward. This is why we can't live without music. And this is why we need music…now more than ever.
So don't despair. Go see your favorite band.
STORY & PHOTOS BY JAY GENTILE