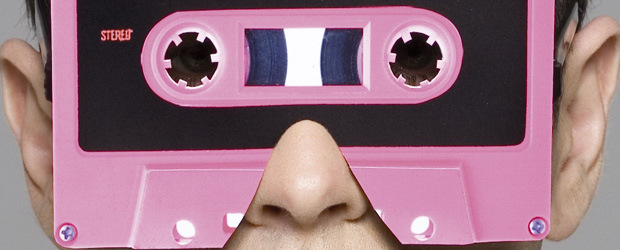 Who we are      
Chicago's live music source since 2003, Chicago INNERVIEW Magazine is a full-service print and online publication focusing on live music and festivals in Chicago as well as industry news and local events. "Know Before the Show."
What we do
Print issues of Chicago INNERVIEW Magazine are published three times a year in the form of comprehensive festival guides dedicated to Chicago's largest annual music festivals including Lollapalooza, Pitchfork Music Festival and Riot Fest. Copies are directly distributed at the festivals and at distribution outlets throughout the city.
Our online component features previews of upcoming concerts and interviews with bands slated to play live shows in Chicago, as well as news updates, concert reviews, investigative and general music features, and a complete day-to-day concert calendar.
Where we are
In our printed editions, Chicago INNERVIEW Magazine can be found in the top venues, entertainment centers, record stores, coffeehouses, universities, bookstores and shops frequented by our young adult audience. We circulate through stacking as well as through direct distribution at local concerts and music festivals. A complete list of our print distribution outlets is available on our magazine page.
Our digital edition attracts a diverse readership throughout Chicago and the United States, as well as all corners of the globe — targeted to serious music fans and high-level industry professionals nationwide.