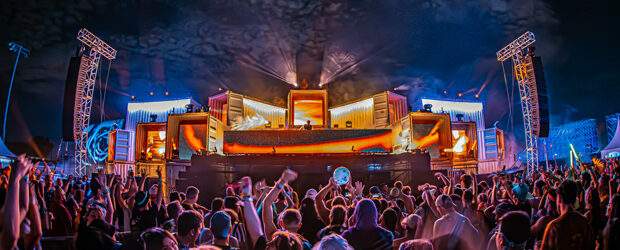 LIVE REVIEW: NORTH COAST MUSIC FESTIVAL 2023
Having attended the first North Coast Music Festival in 2010 and last making an appearance in 2015, I decided it was time to check in with an old friend this year. I knew it had been a while since North Coast transitioned from its "throw everything in a blender" approach to music when it hosted rock, jam, hip hop, indie, and electronic acts all under one weird roof during its Union Park days, and I was curious to see how the festival has aged since its more recent rebirth as a straight EDM fest at SeatGeek Stadium in 2023.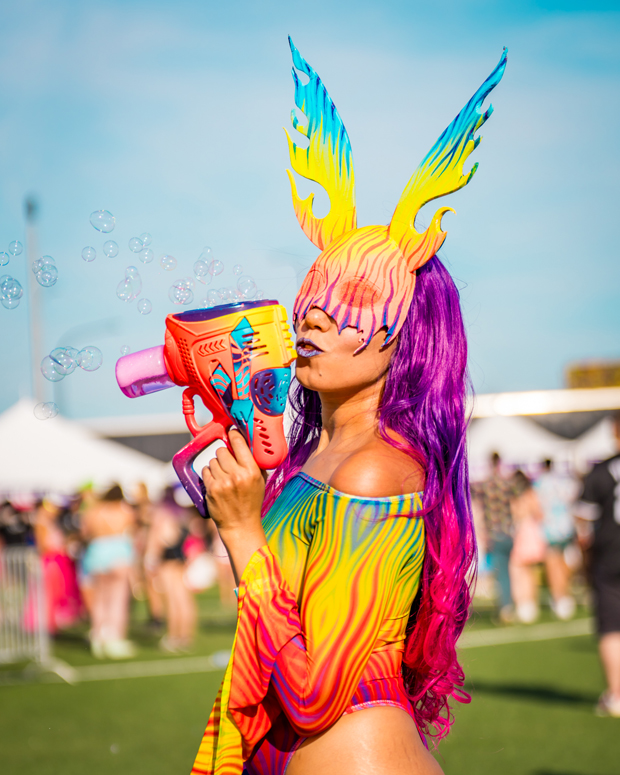 Stages shooting fire. Ferris wheel rides. Hotties in thongs. Acts with names like Black Tiger Sex Machine and Ganja White Night. These were things I was prepared for. What I wasn't prepared for was how much fun I was having. While the idea of throwing 70,000 wild-eyed EDM freaks into a suburban stadium and parking lot to dance for 10 hours straight may not seem like everyone's idea of a good time, once you relax and accept North Coast for what it is, it becomes everything you want it to be.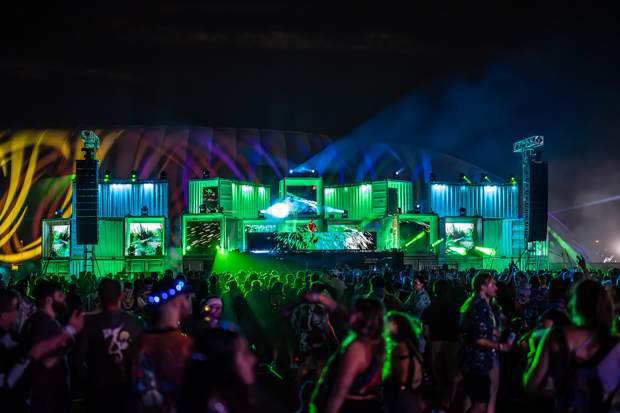 This has always been a festival where you could let your freak flag fly a few notches higher than say Lollapalooza or Pitchfork. And if you had to sum it up in one word, a few would come to mind: Insane, ridiculous, bizarre, and WTF? But perhaps the best word to sum up this mess of madness making its 13th appearance this Labor Day weekend? Freedom. No one's gonna look twice at you for doing shirtless cartwheels in a pashmina scarf and neon shades, and that's what makes it so enticing. A festival that has always seemed a bit more open-minded than Chicago's more staple offerings, people are here to get wild. Not to cast judgement. And this is as refreshing as a $20 boxed wine on a relentlessly sweltering mid-90s Saturday afternoon.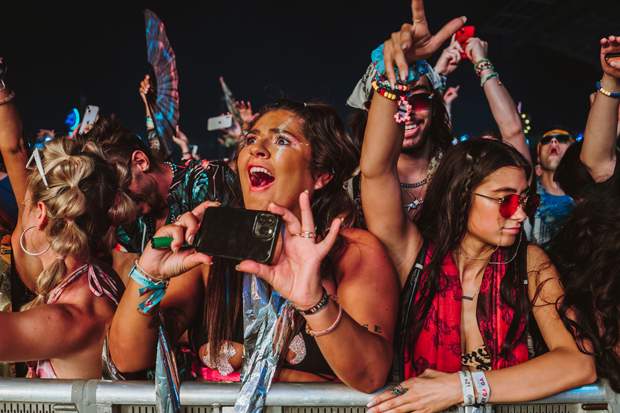 Bottom line? This is a festival that shouldn't work. But it does. And that's what makes it so beautiful. –BY JAY GENTILE–PHOTOS BY NORTH COAST MEDIA TEAM (@AARONBRADLEY, @DONIDIO, @VALERIAAVALOS, @JOSHSKOLNIK)